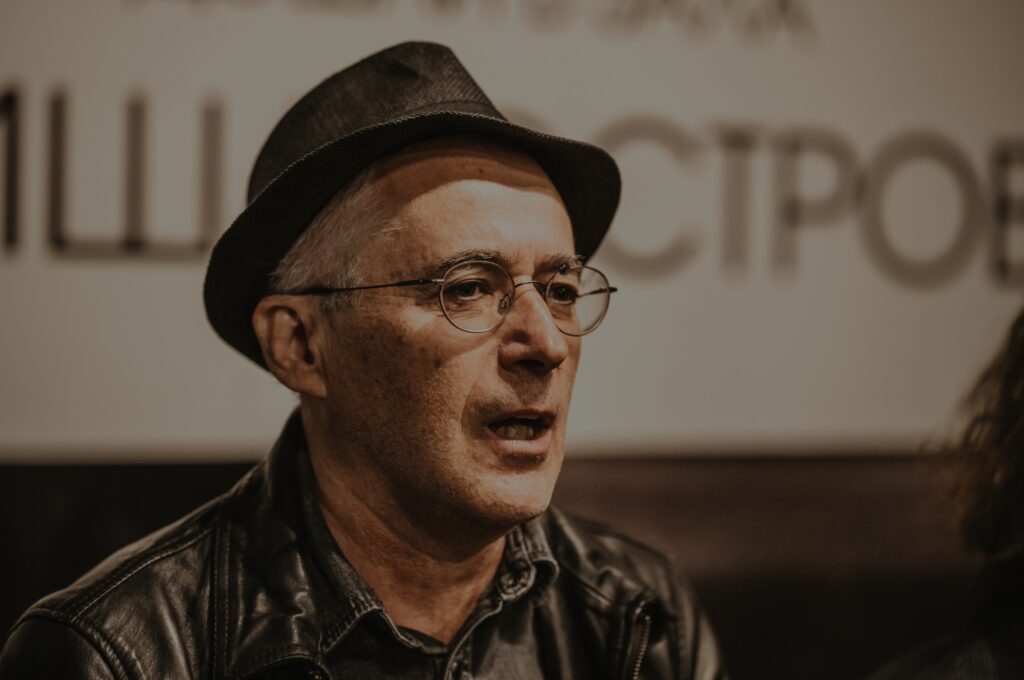 Our contemporary collection gathers the complete works of Jean-Pierre Martinez.
Jean-Pierre Martinez is a contemporary French author and playwright who writes television scripts and stage plays. With an average of 400 stage productions every year, he is one of the most successful European playwrights.
A prolific writer, Martinez has written 104 comedies known for their accessibility and unique universe, populated with characters that are simultanously laughable, moving and deeply relatable. Martinez's plays have been translated in several languages, including English.
Theater meant for an audience
While some plays are written to be read (even though few people actually read them), Jean-Pierre Martinez has chosen to write comedies casting an ironic and critical eye on our society, designed to be played to live audiences.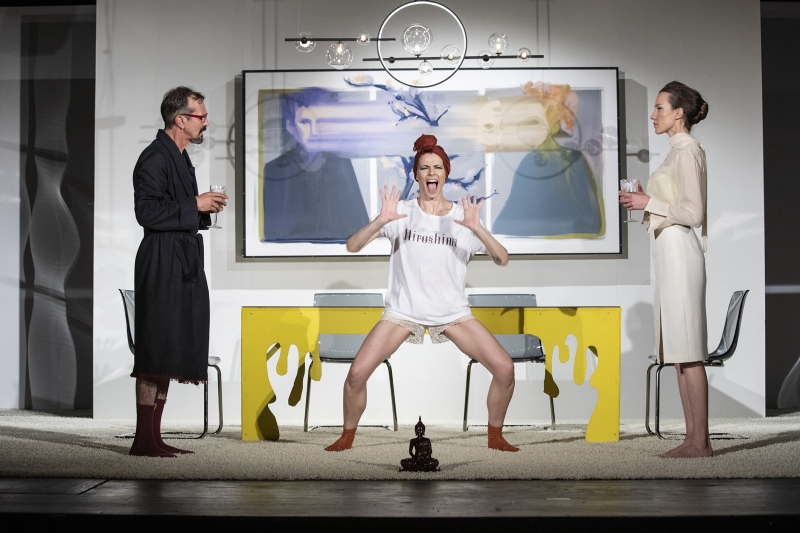 Jean-Pierre Martinez has gained recognition within the performing arts world by connecting with theater companies directly via his website https://comediatheque.net/. In order to reach an even wider audience, while preserving his absolute freedom of writing choices, he co-founded Les Editions La Comédiathèque with Ruth Martinez, which offers printed editions of all his comedies, among others. These books are available from all independent bookstores and online book retailers.
Comedies, sketches, monologues, short stories and poetry
Over a hundred titles are already available: comedies (with various casting options) as well as compilations of sketches, monologues, short stories, and poetry. A hundred translations (primarily in Spanish, English, and Portuguese) are also available.
John and Christine have invited two of their friends for dinner in their London home. Natalie arrives without her husband, distraught, having just heard that the plane bringing him home crashed at sea. With the potential widow they wait with baited breath for news confirming whether her husband is among the survivors … and learn that they are the winners of that evening's super jackpot lottery draw. From then on, the operative words are "controlling emotions". And that is just the beginning of this eventful evening, with twists, turns and revelations galore.